 One AOC (Appellation d'Origine Contrôlée)
"
It is only Champagne if it comes from Champagne
"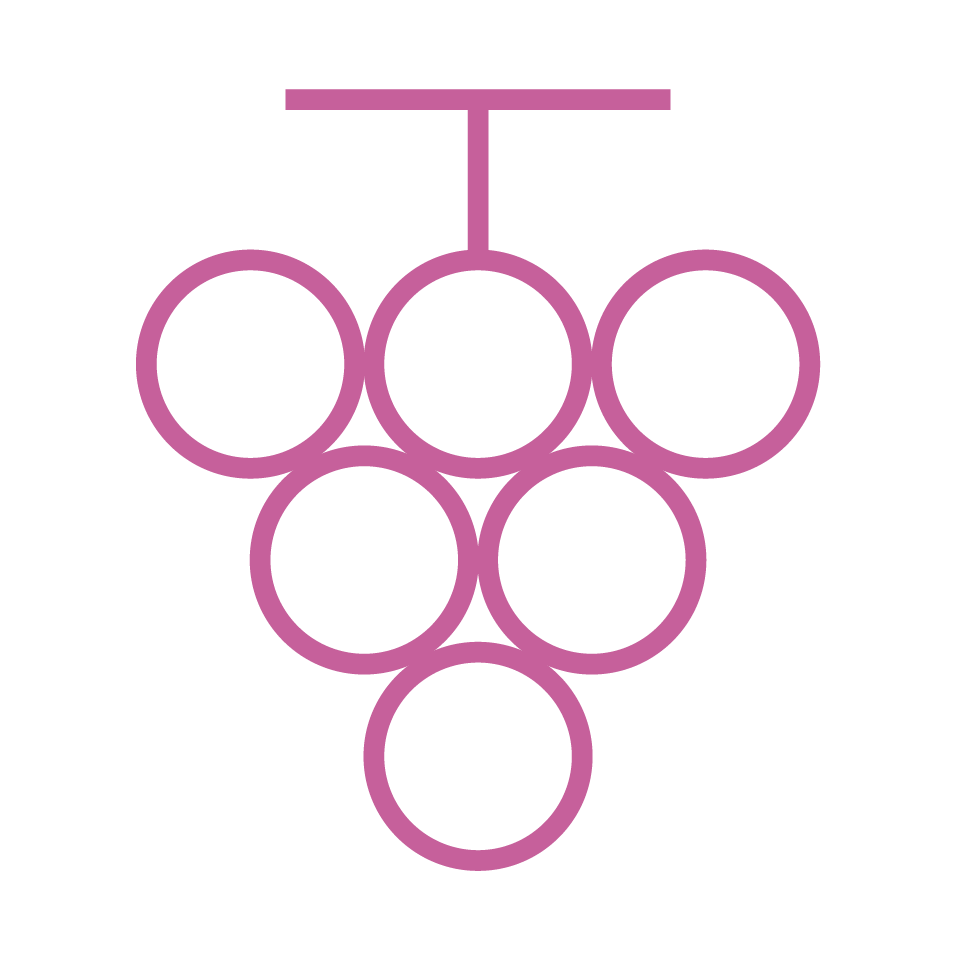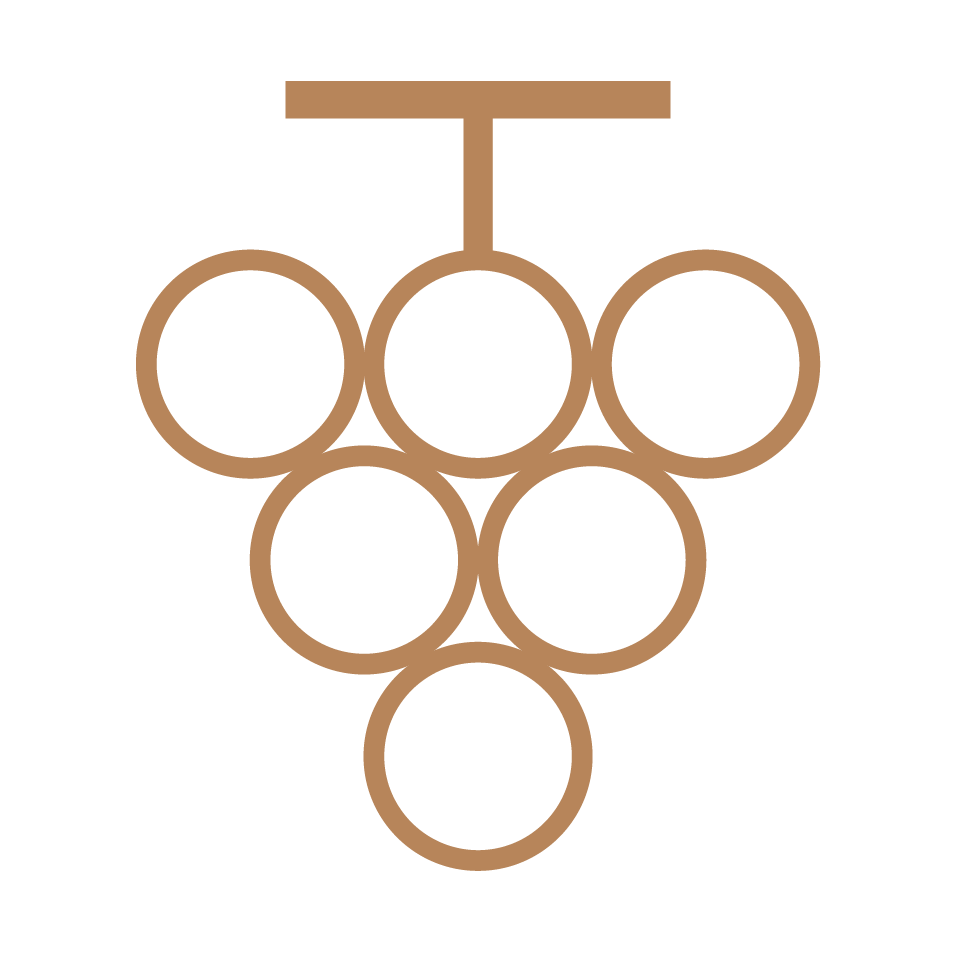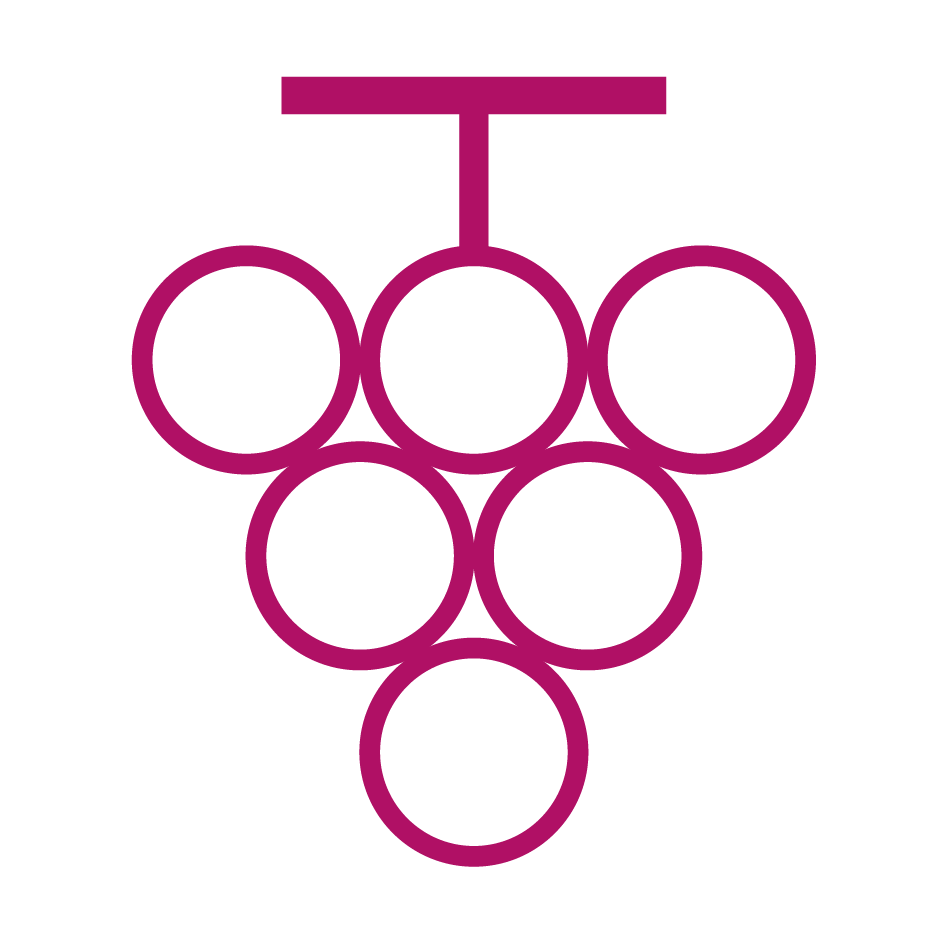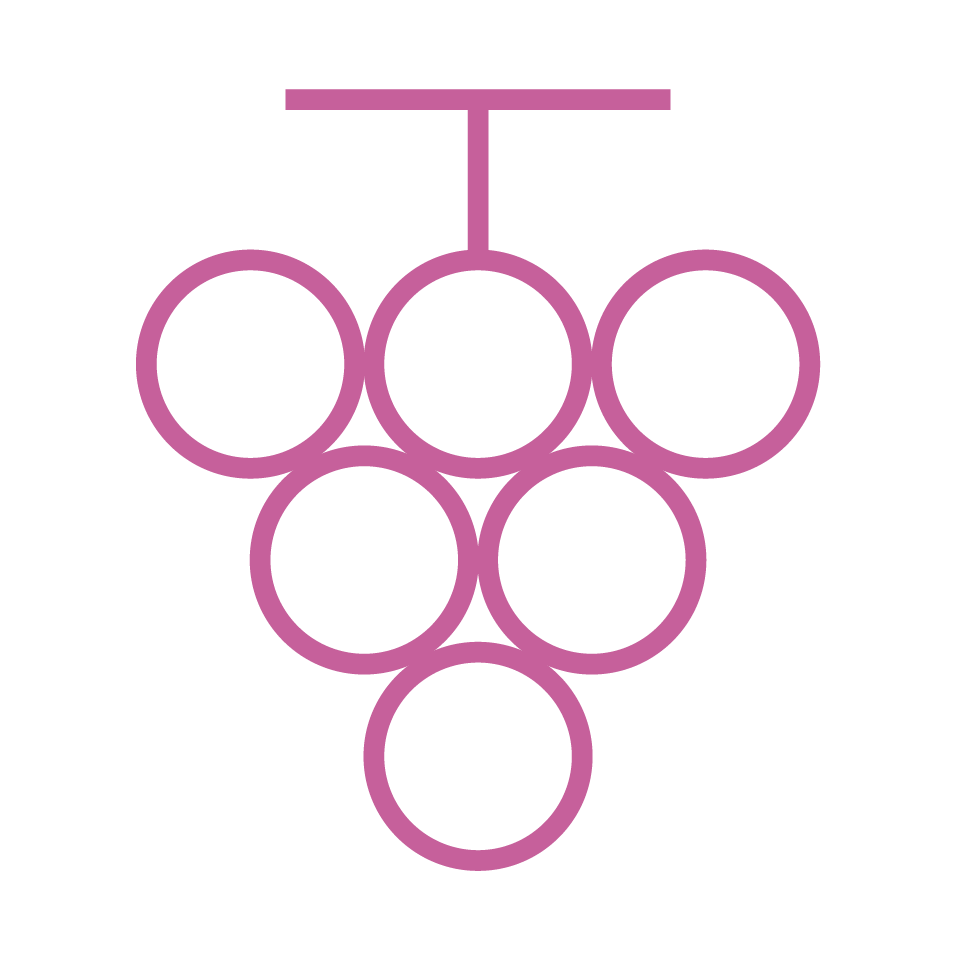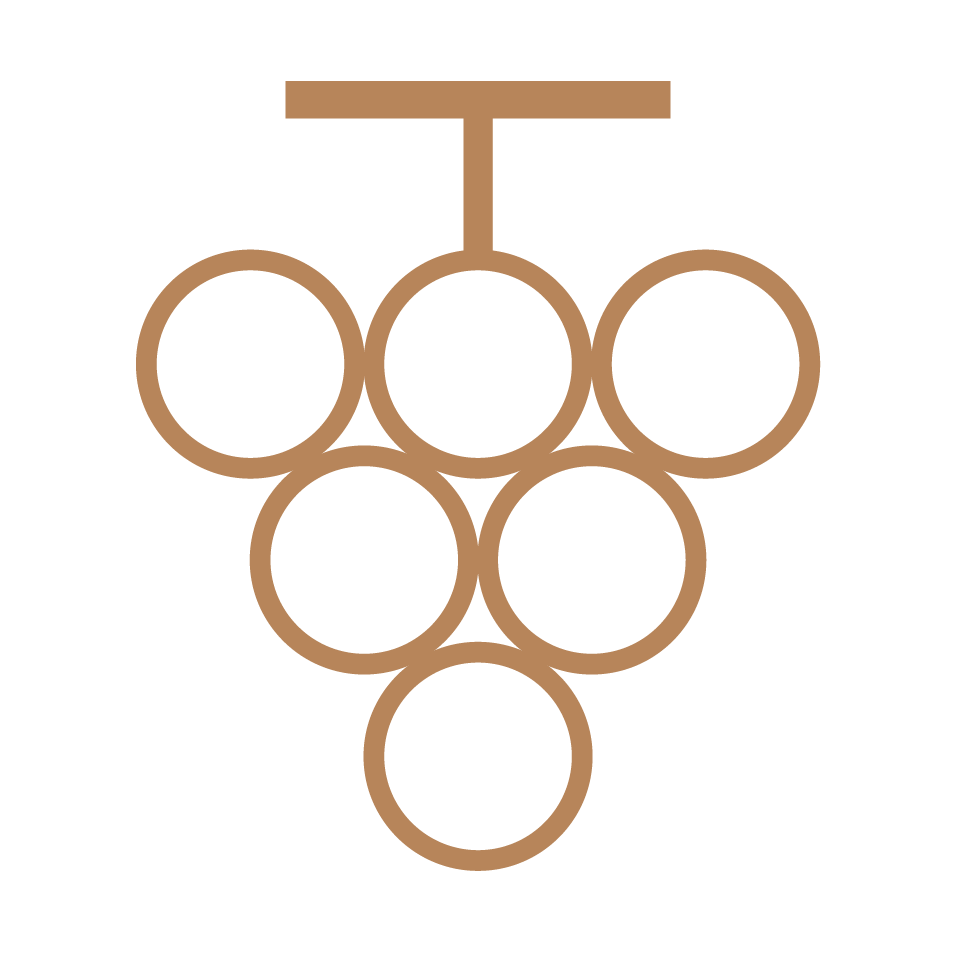 Coteaux champenois
Still wine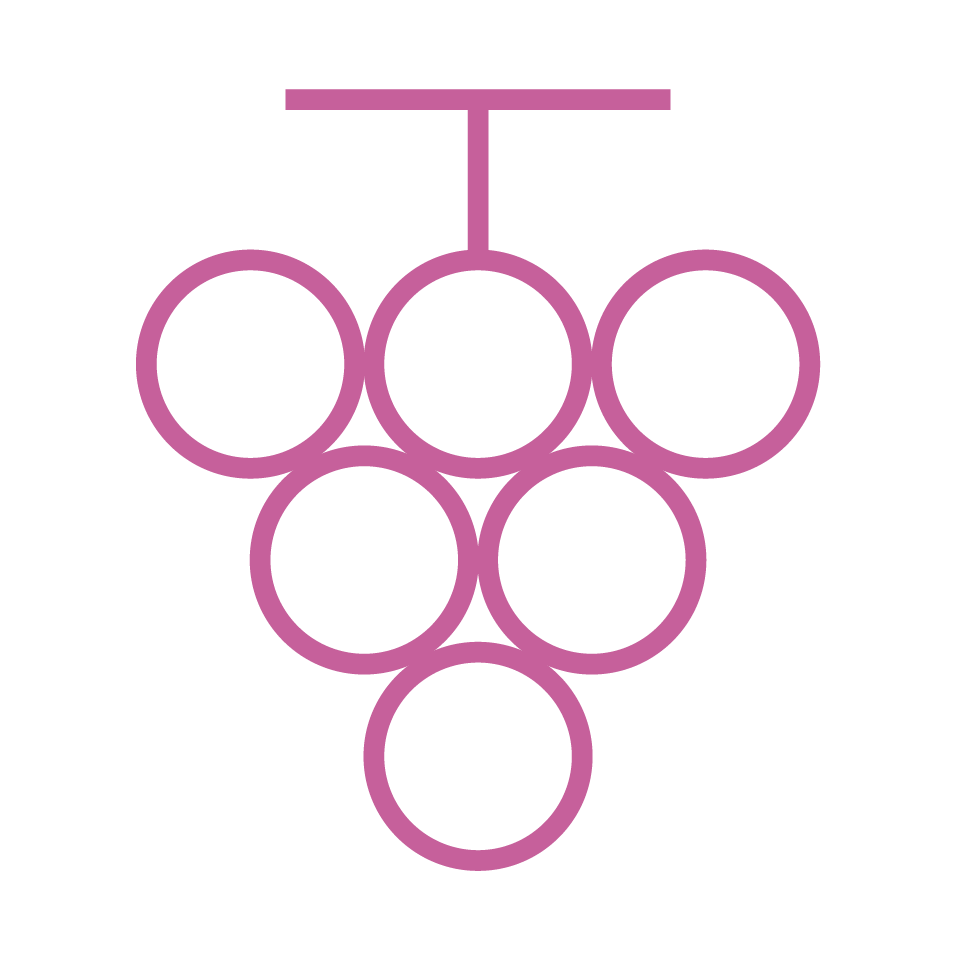 Rosé des Riceys
Still wine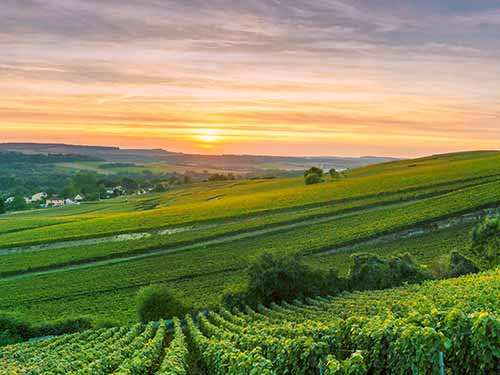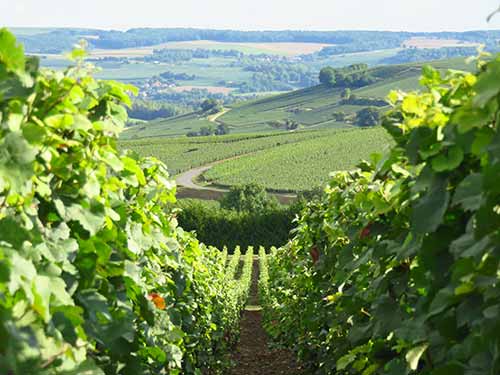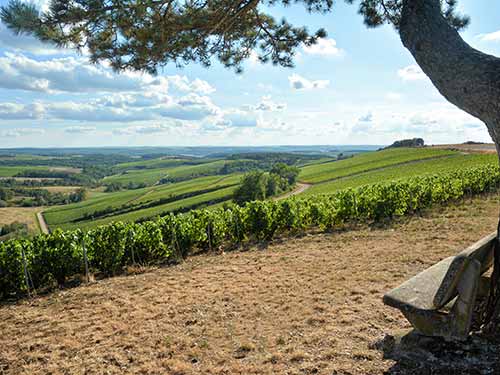 La Côte des Blancs et
la Côte de Sézanne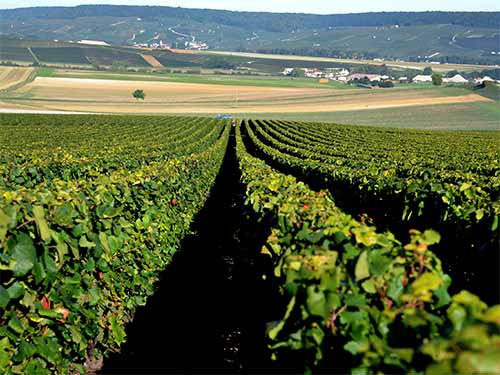 La Côte des Bar et Montgueux
The Champagne region and its vineyards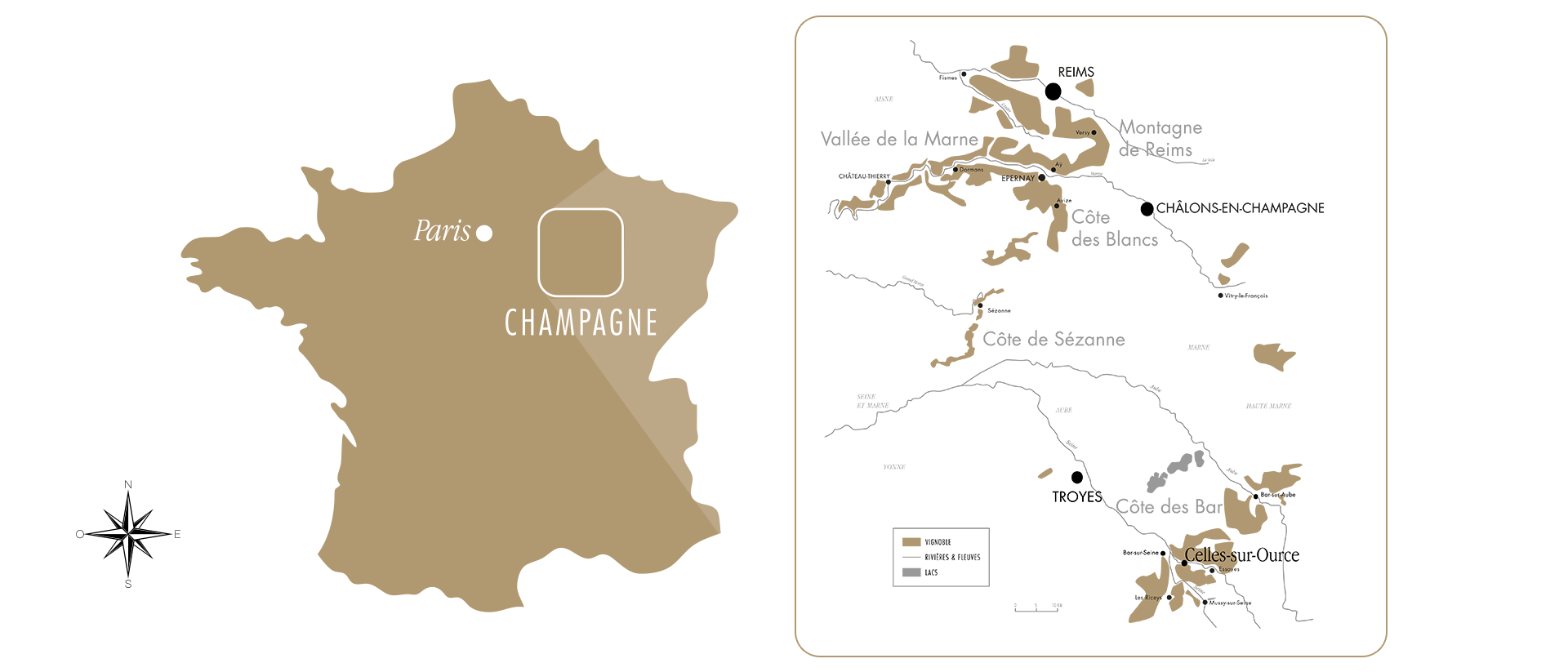 are situated on three banks
Côte de l'Iles de France – Côte de Champagne – Côte des Bar 
The grape varieties
All these varieties produce grapes with white juice.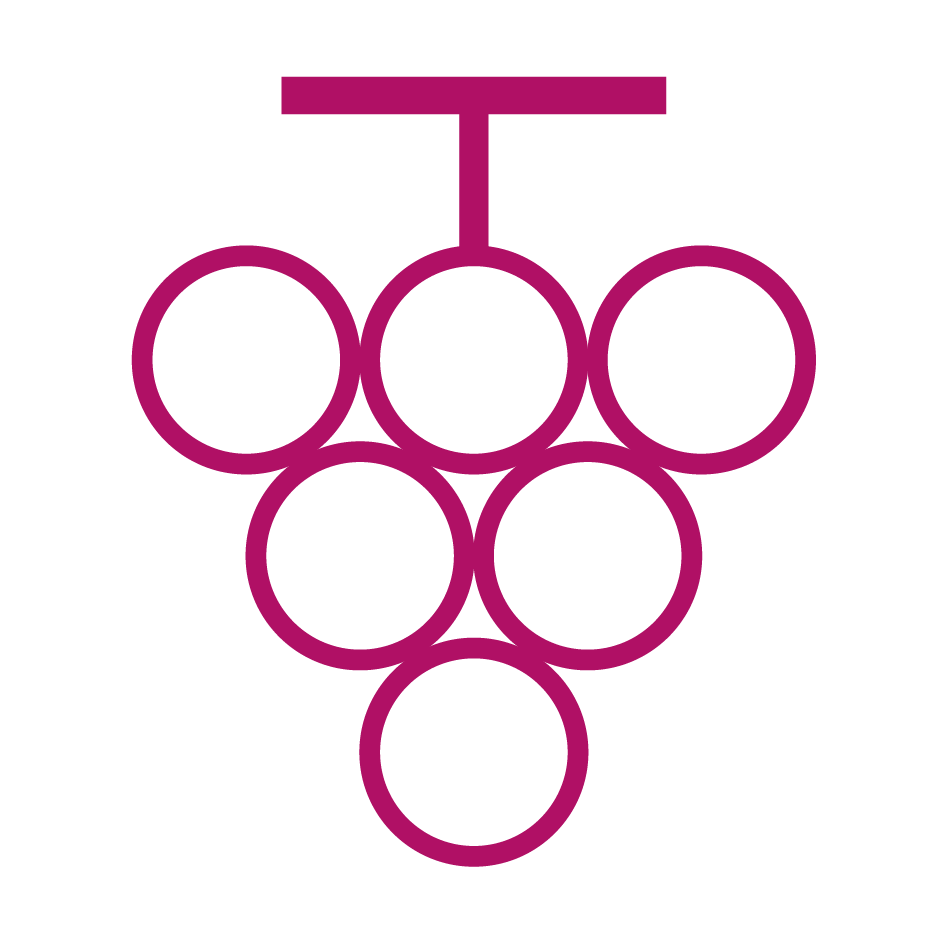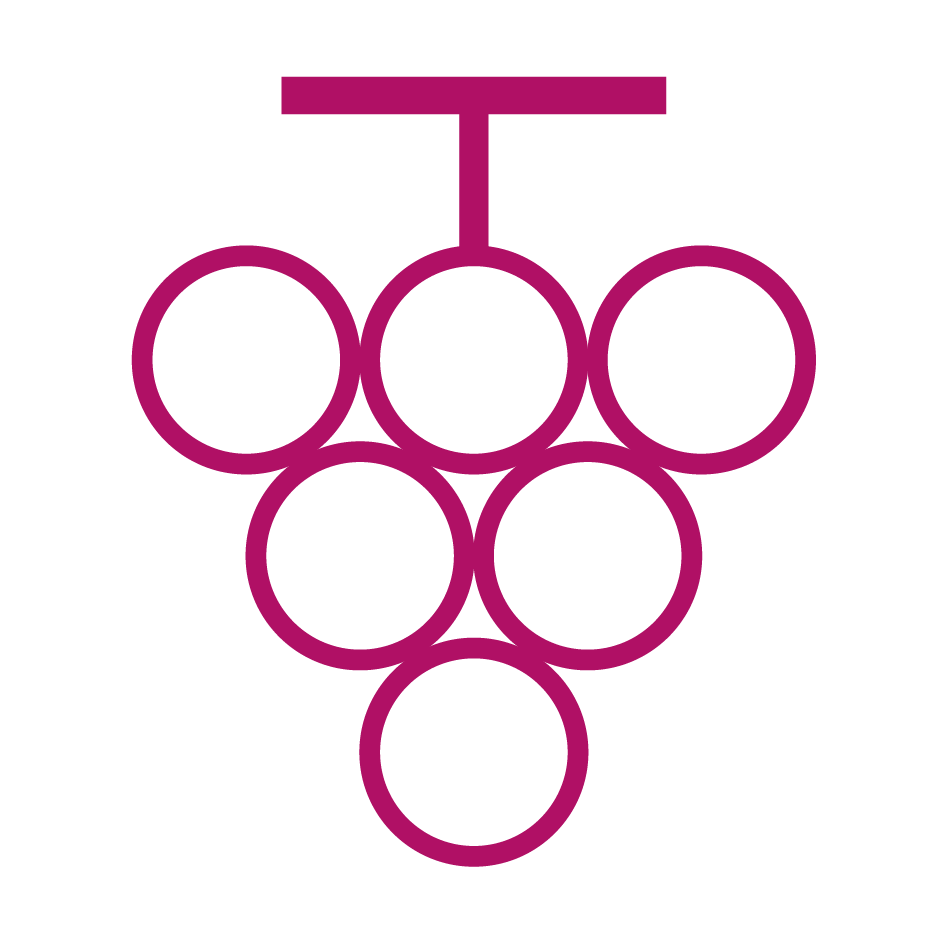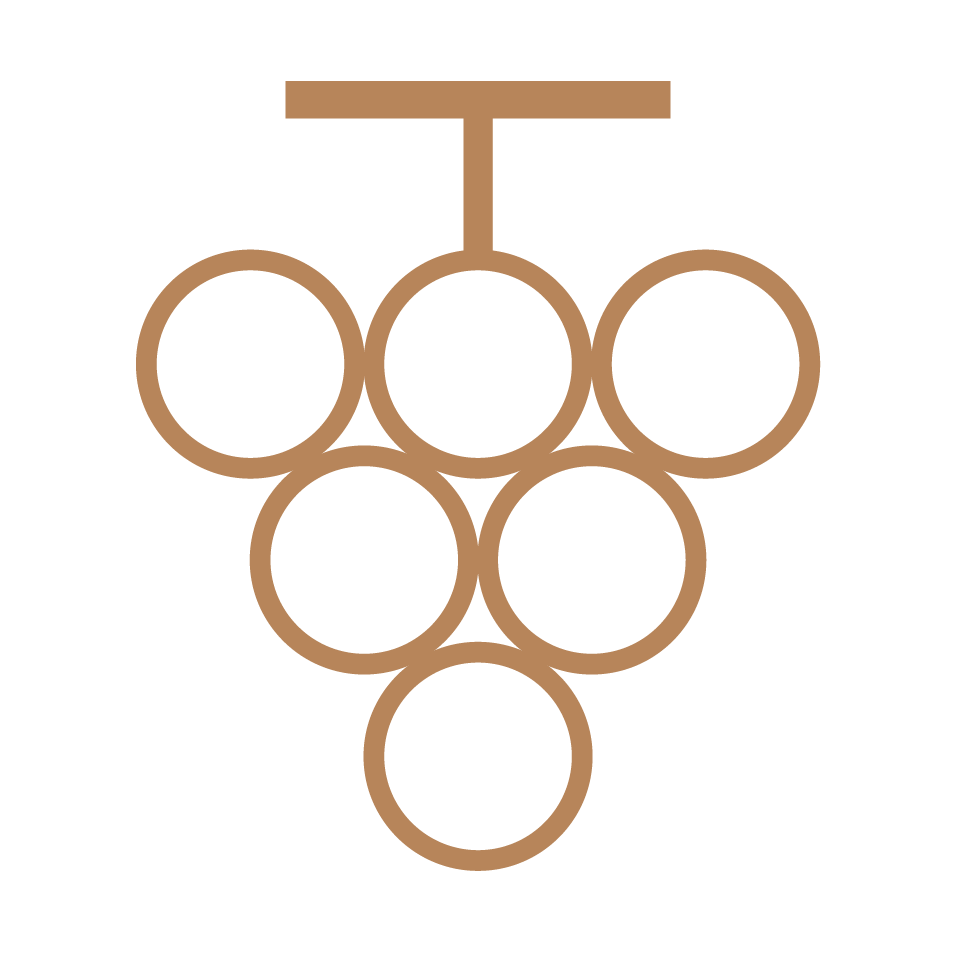 7 in reality : < 1%
Rare grape varieties: 112 Ha over the whole of Champagne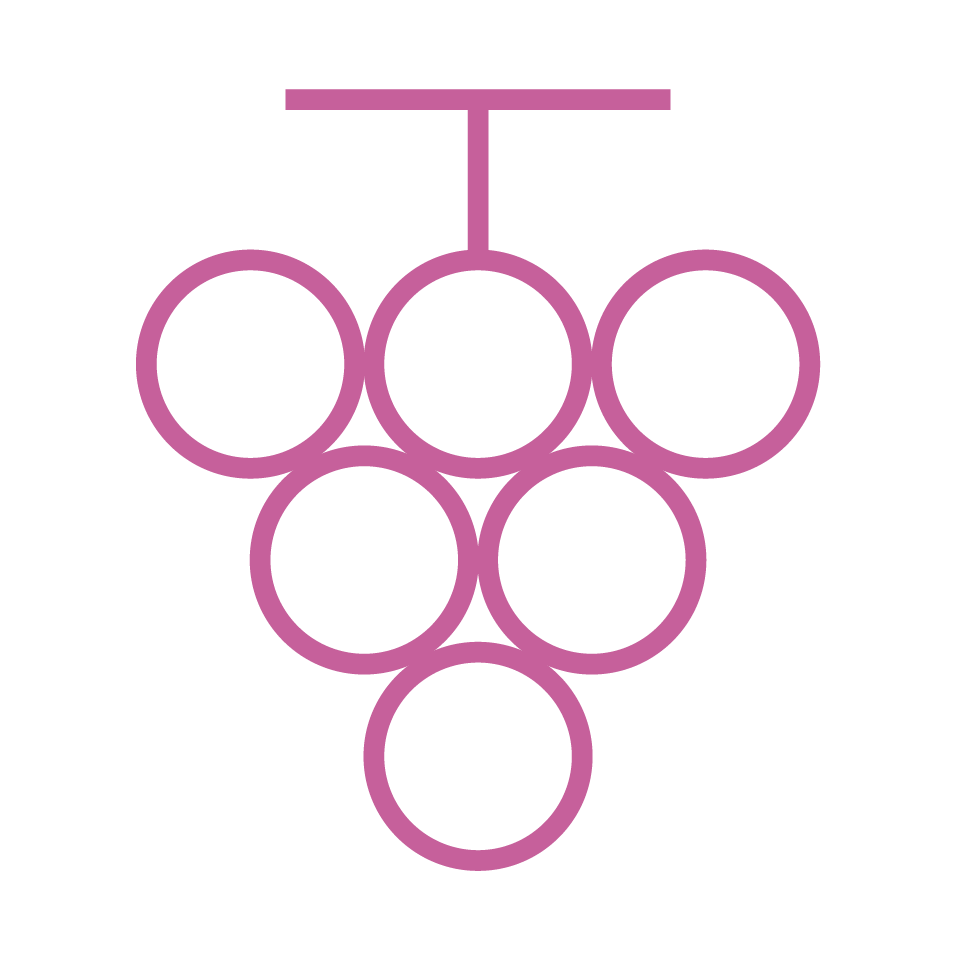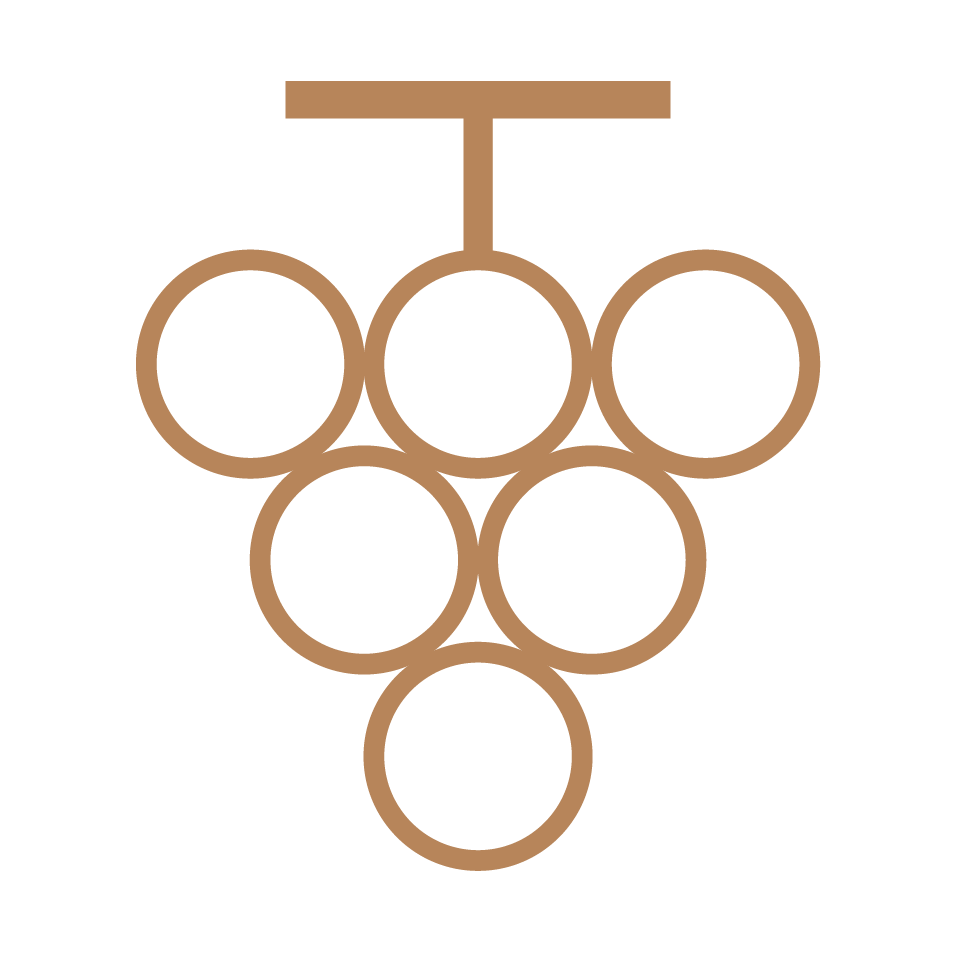 Our specialty
Less than 100 Ha throughout Champagne, mainly planted in Celles-sur-Ource and the neighbouring villages. We cultivate 8,270m2.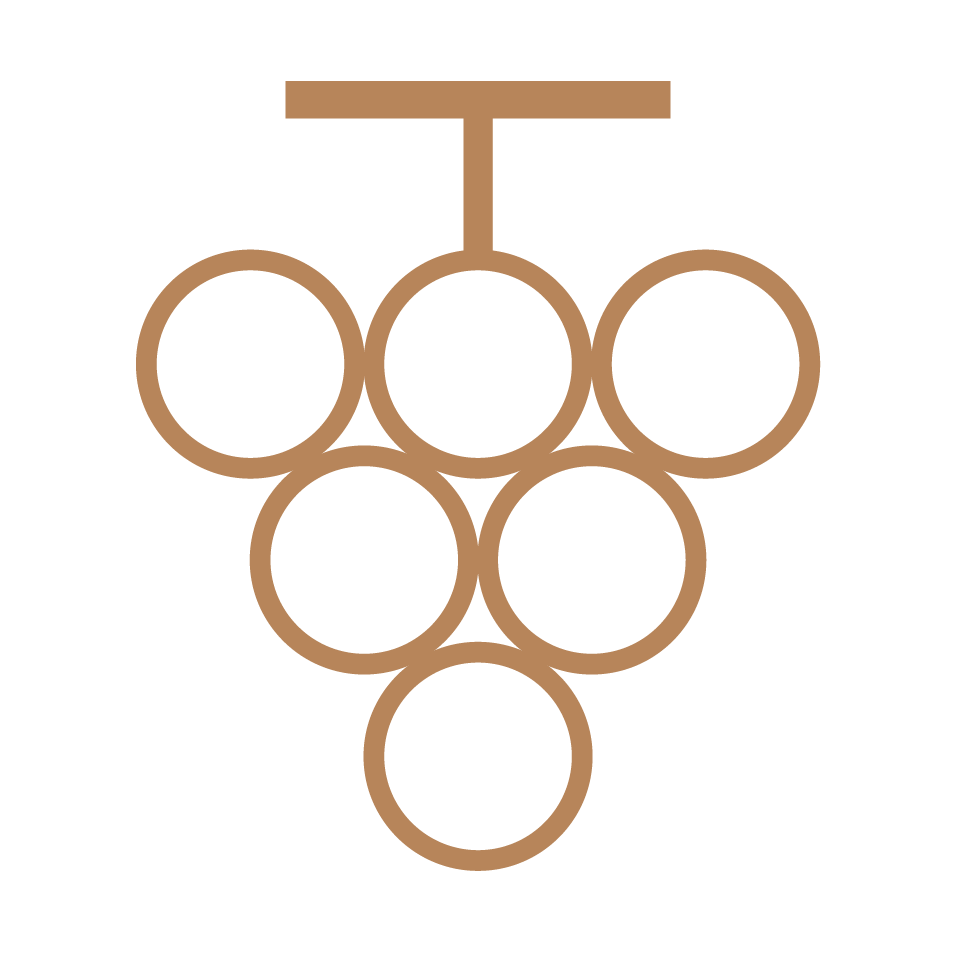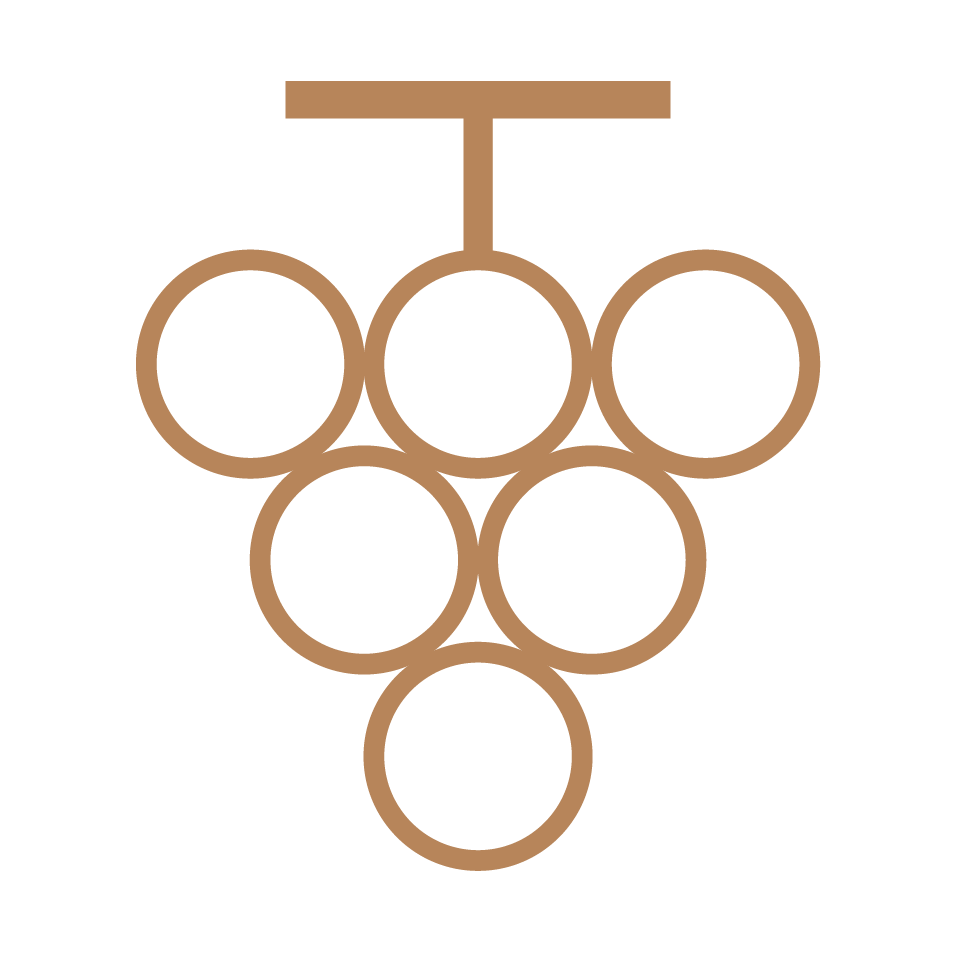 INFO : Chiffres de 2017 – source SGV

Originality 
Our Champagnes are made only from the following grape varieties Pinot Noir & Pinot Blanc Vrai. 
How to better understand a Champagne label
There are different professional categories of Champagne makers, which must be indicated on each bottle.
NM : Handling trader
Corresponds to a person or legal entity who takes care, on their premises, of the production and marketing of the grapes, musts (juice) or wines they buy.
The major brands of Champagne all belong to this category.
RM : Harvesting Manipulating
Person who ensures, on their premises, the development and marketing of the wines resulting from their own harvest.
Category to which we belong to, for our two brands, and that corresponds to our philosophy.
1859 RMs are currently trading
RC : Harvesting Cooperator
Person belonging to a co-operative from which wines are returned, either in the process of production or ready for marketing
CM : Manipulation Co-operative
A co-operative which produces and sells wines made on its premises from the grapes of its members.
SR : Society of Harvesters
This kind of company develops and markets wines from the harvest of members belonging to the same family.
ND : Merchant Distributor
The Merchant Distributor markets wines in finished bottles, on which they affix a label, on their premises.
MA : Buyer's brand
This is a brand that does not belong to the professional producer but to one of their clients. For example a supermarket or a personality who wants a champagne in their name.
Keep in mind that Champagne is a blended wine: a blend of several grape varieties, several plots or several years.
Some denominations allow you to know a little more about the identity of the wine.
The addition of sweet wine-based liquor during disgorging is an important stage in the vinification of Champagne wines. It determines the type of Champagne that we want to obtain.
Extra-Brut – 0 to 6 g/L

Brut – Around 85% of Champagnes – less than 12 g/L

Extra-Dry – 12 to 17 g/L

Sec – 17 to 32 g/L

Demi-Sec – 32 to 50 g/L

Doux – more than 50 g/L
The terms "Brut Nature", "Non Dosé" or even "Zéro Dosage" may be used if the wine has not been subject to any added sugar or if it has an added sugar content of less than 3 g / L.
DIFFERENTIATE THE IDENTITY OF EACH CUVEE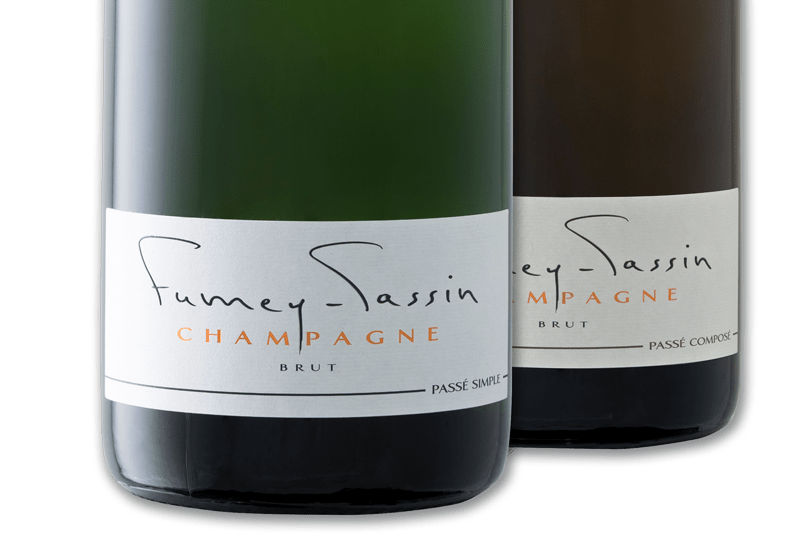 Brut sans Année or BSA 
Champagne blend of wines of the year and reserve wines. These Champagnes can be a single grape variety or a blend of the different authorised grape varieties. The word "Brut" indicates a category of dosage, that is to say a quantity of addition of sweet liqueur in the bottle at disgorgement.
Minimum aging in bottle : 15 months.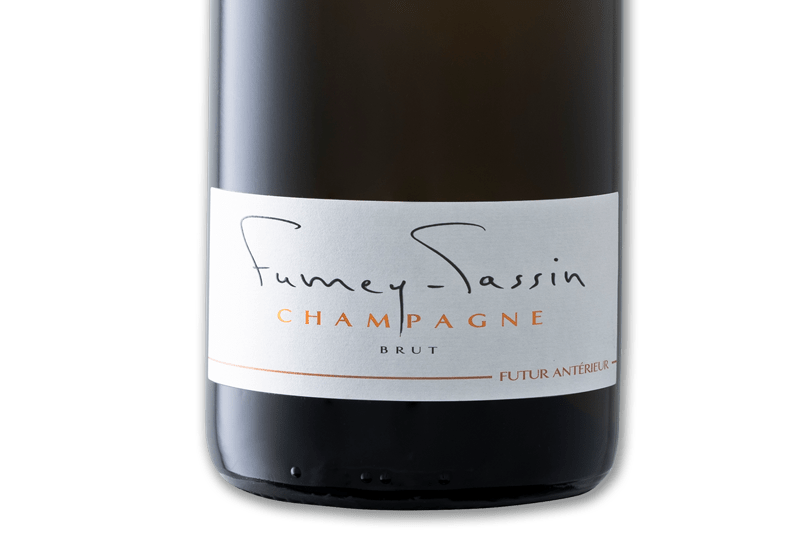 Millésimé 
Champagne from wines of a single year. In Champagne, only the great years are vintage.

Minimum aging in bottle: 36 months
Rosé 
We can distinguish two types of rosé champagne. The blended rosés are obtained by blending white Champagne wine and red wine from the Champagne area. The maceration or bleeding rosés are obtained by maceration of black grapes which produce white juice, until the color and aromas desired by the winemaker are obtained.
OTHER INFO
Additional indicators that you can find on your bottles.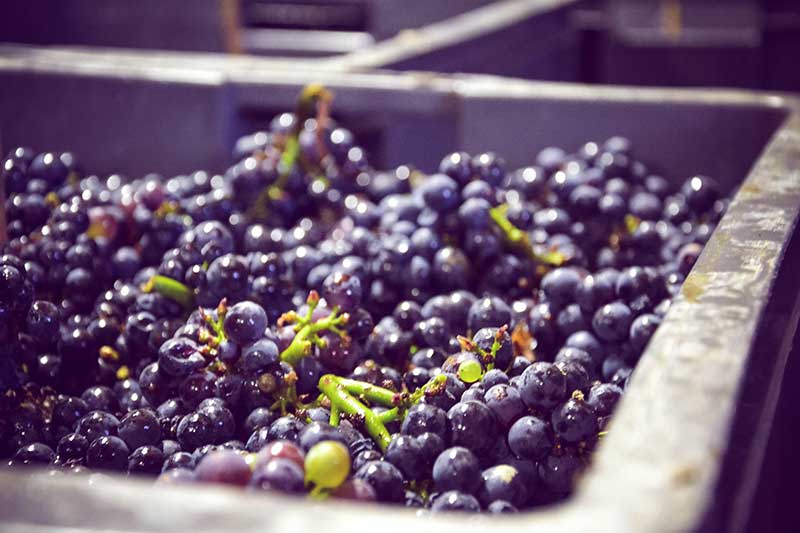 Blanc de Noir 
White Champagne made from black grapes that produce white juice
Pinot Noir and/or Pinot Meunier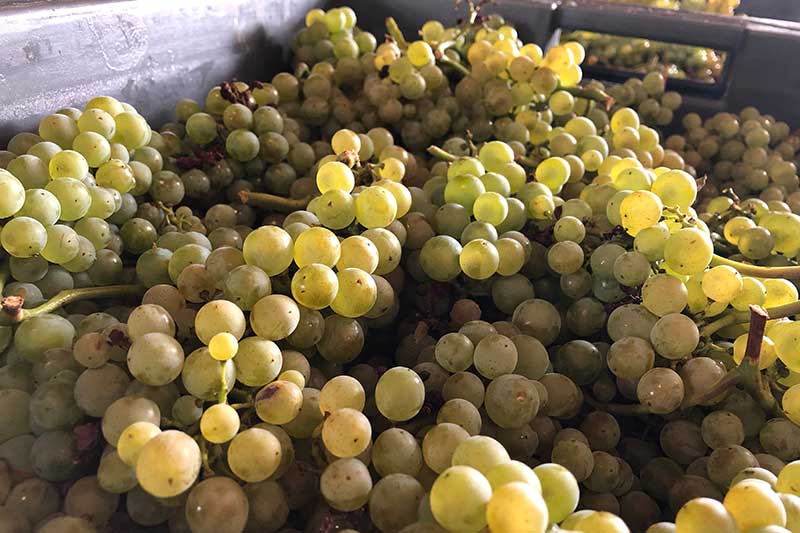 Blanc de Blancs
White Champagne made from white grapes that produce white juice
Chardonnay and/or Pinot Blanc and/or Arbanne and/or Petit Meslier.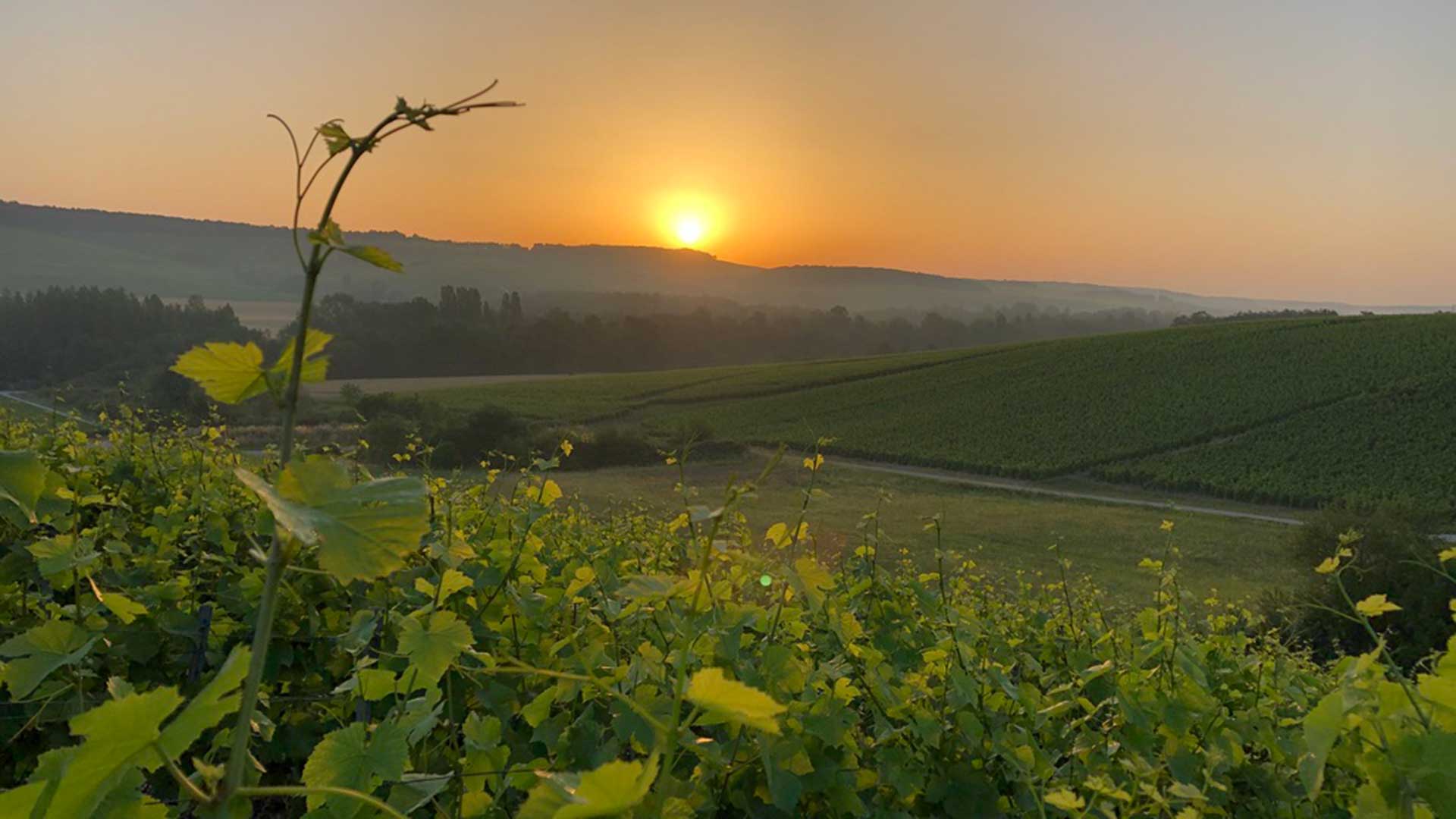 Côte des Bar
The southernmost of the four wine regions of Champagne. A mosaic of micro-plots, richness of the great wine-growing terroirs. Cradle of old Champagne grape varieties.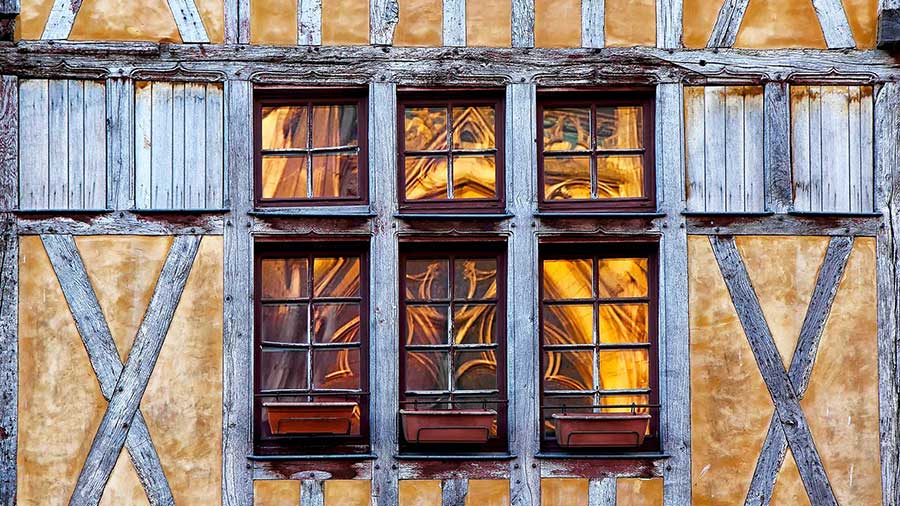 Troyes
"It's impossible to talk about Champagne from Aube without making a detour to the amazing city of Troyes, which is its historic capital.
With its configuration in the shape of a Champagne cork and its 9 churches, Troyes is a captivating medieval city. The richness of regional wine and gastronomic products charms many renowned restaurants. Do not hesitate to discover them! "
Altitude: 155m to 310m
Area: 9.59 km2
Celles-sur-Ource is a stone village of some 500 souls, but also and above all one of the villages of Champagne where there has been such a large concentration of Récoltant-Manipulants, authentic winegrowers for generations!
Celles-sur-Ource is crossed by the Ource, a winding river which has, over the centuries, been able to shape the magnificently exposed hillsides on which all our plots flourish.
Ideally located at the meeting point of 4 valleys, the limestone and clay-limestone soils above a Kimmeridgian subsoil, gives us a range of micro-terroirs. Minerality and substance, subtleties that the roots of our oldest vines will draw from.
Beauregard, the Val Lune, Val Champignat, the Voie du Bois… a walk on the "chemin du vigneron" (winegrower's path) will enable you to discover the main regions. The boundary markers will give you their evocative names.
positioned like a mosaic with multiple exposures on the whole of Celles sur Ource, which allows us to optimise the benefit of what nature offers each year.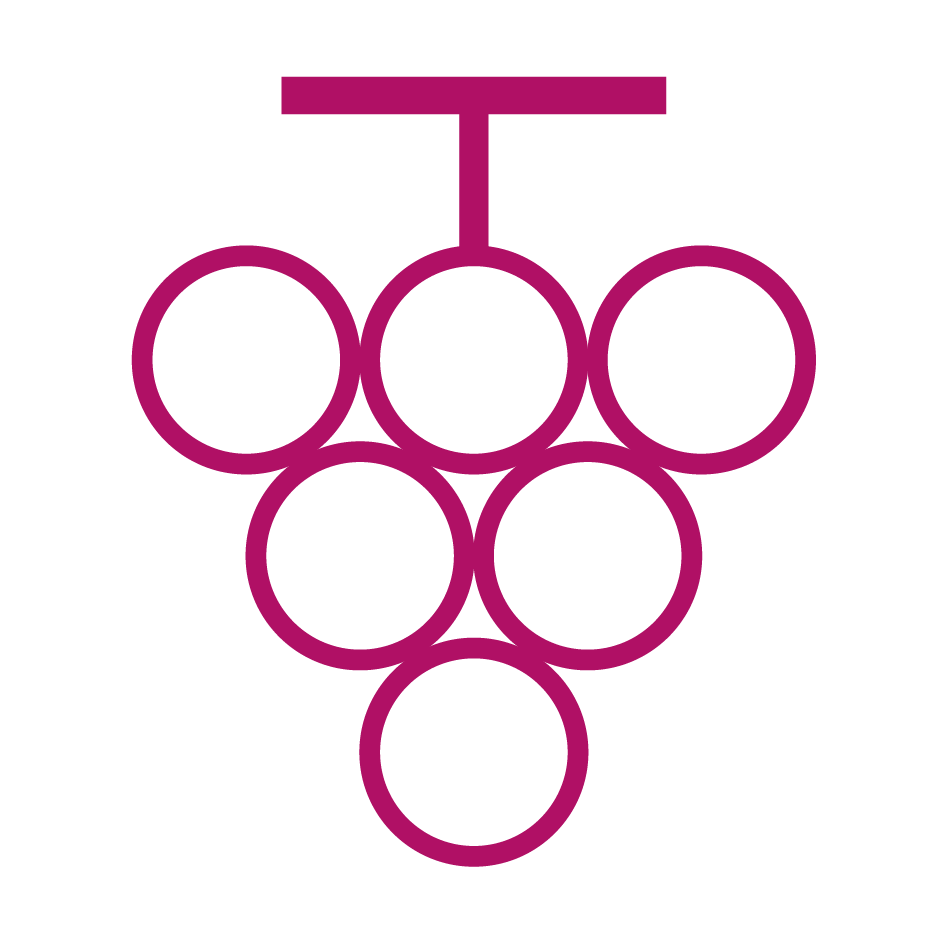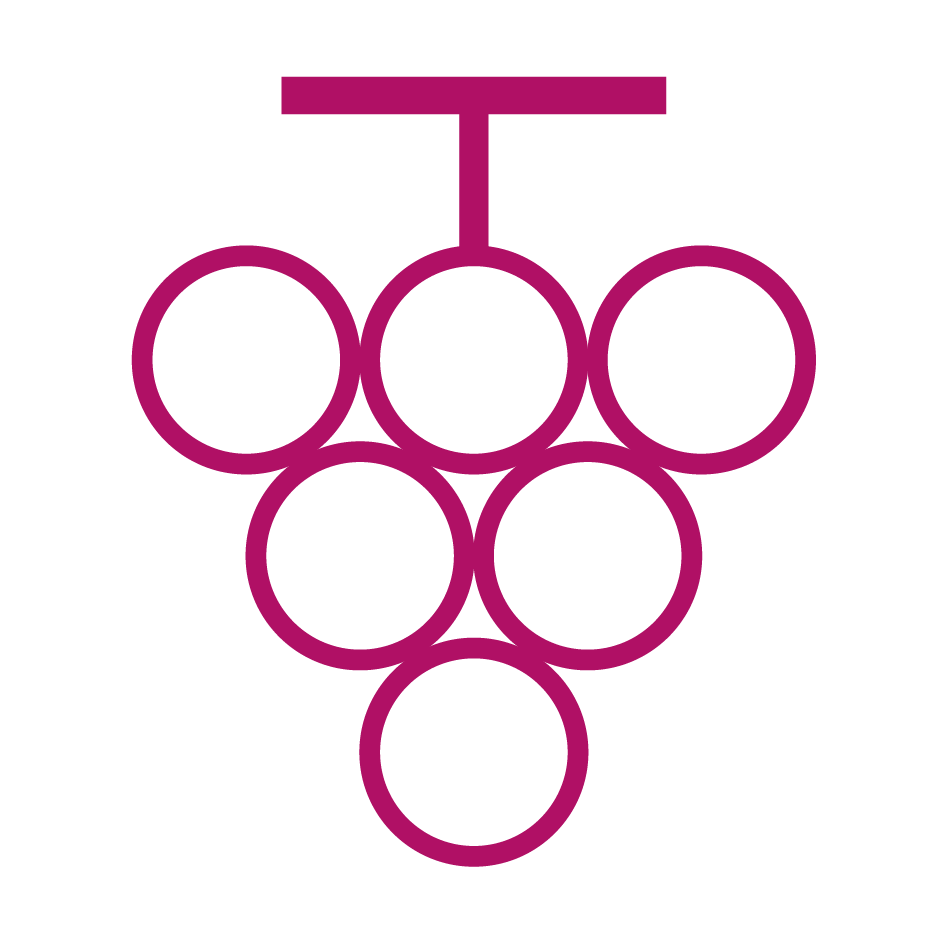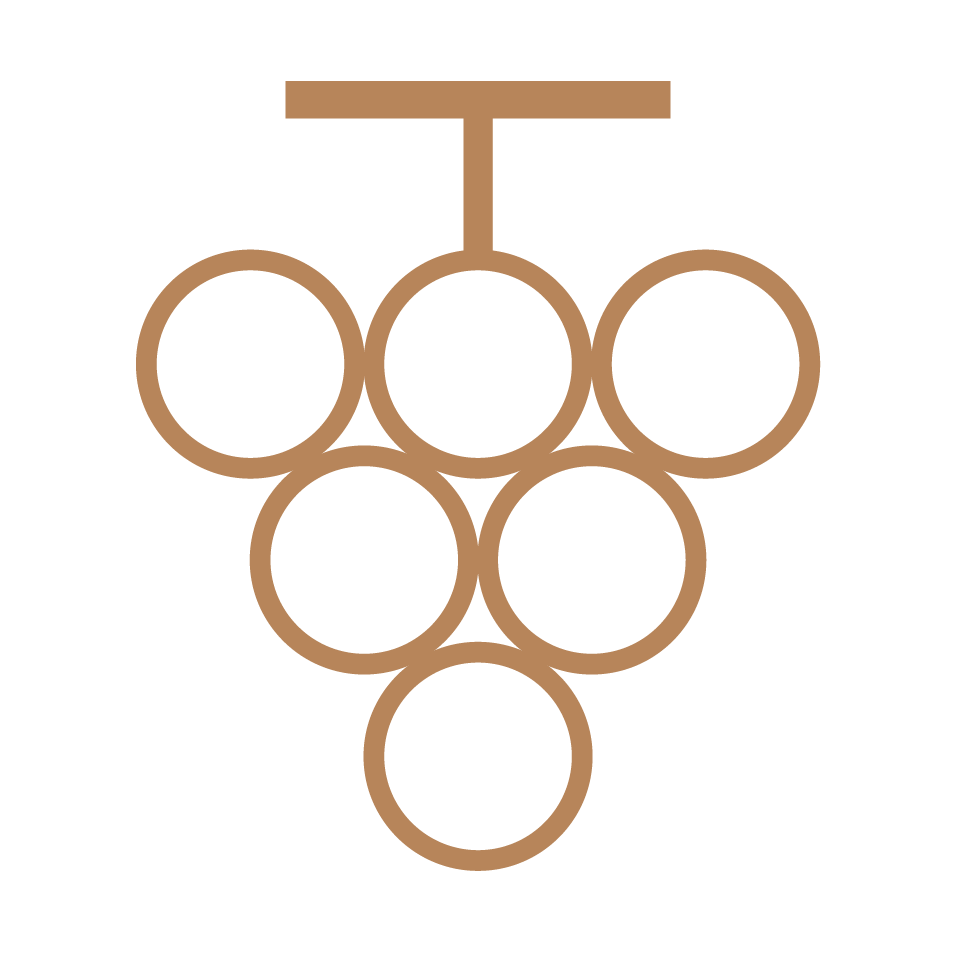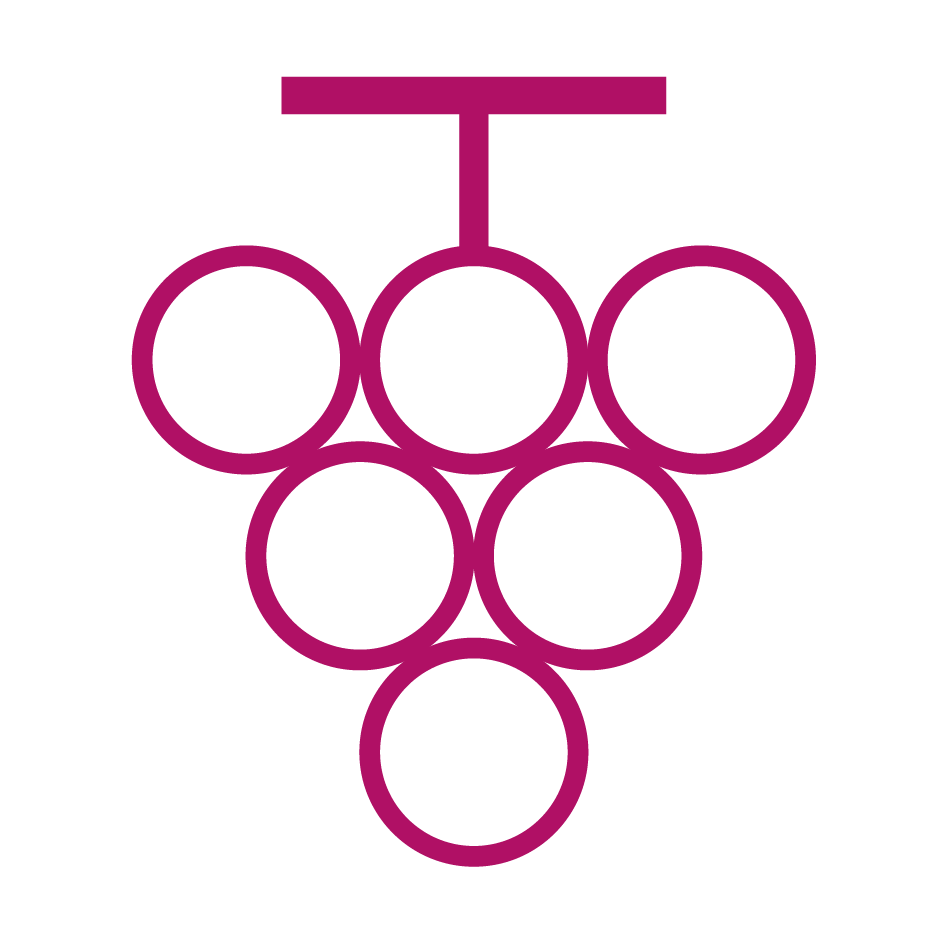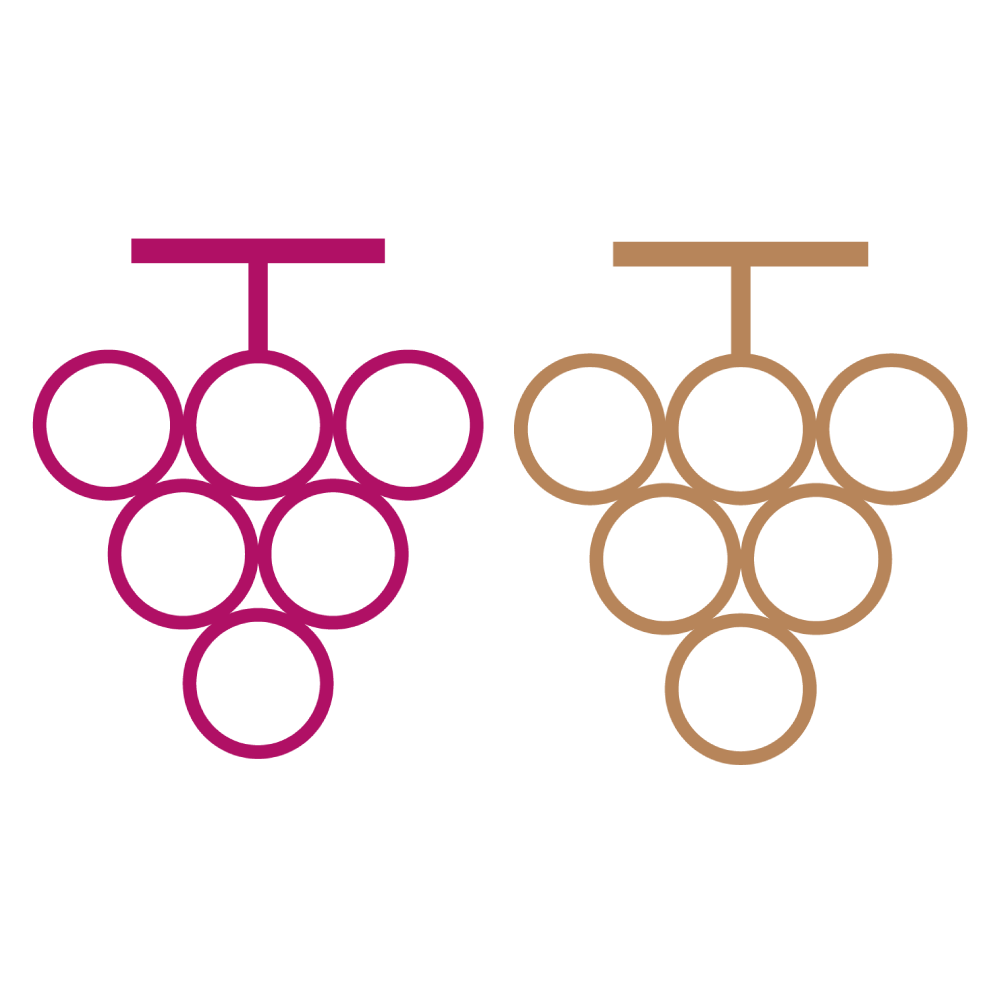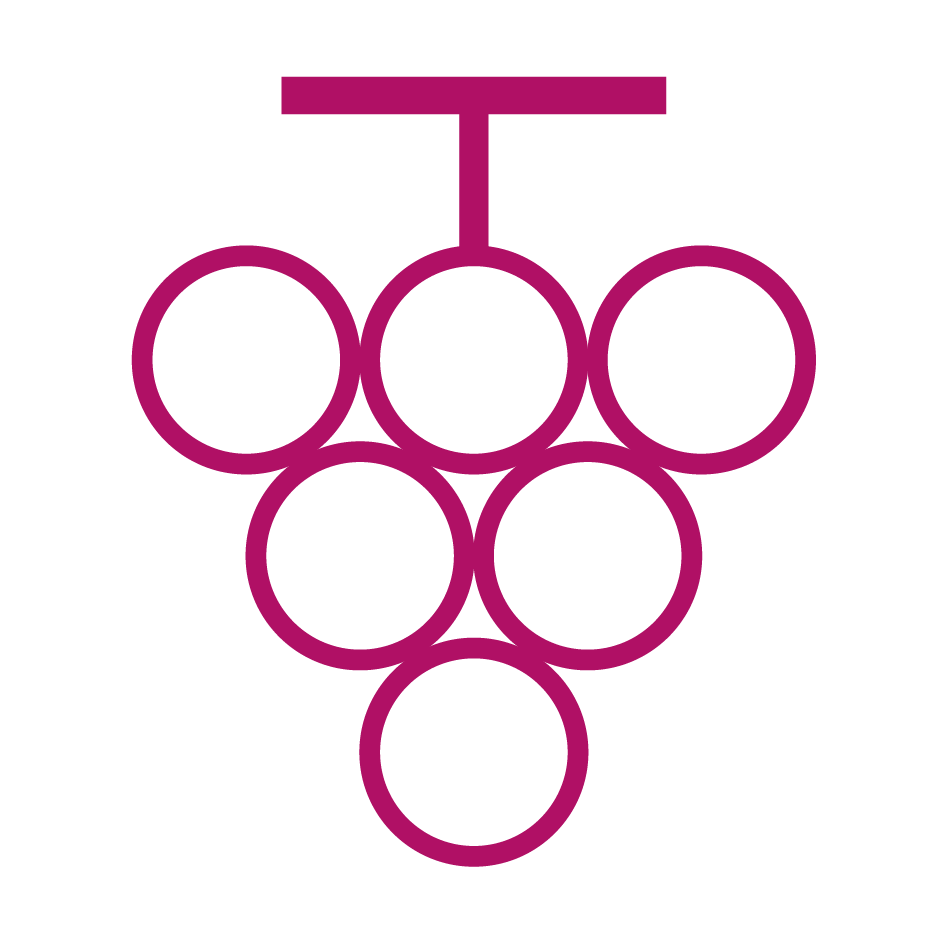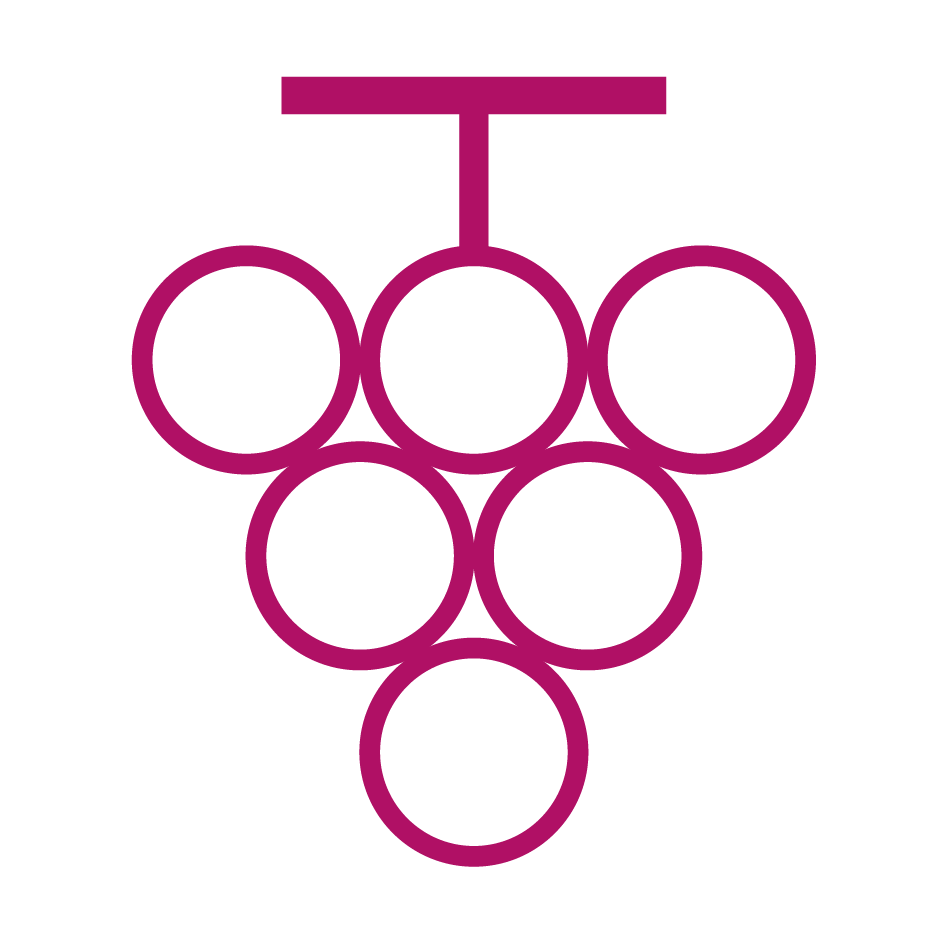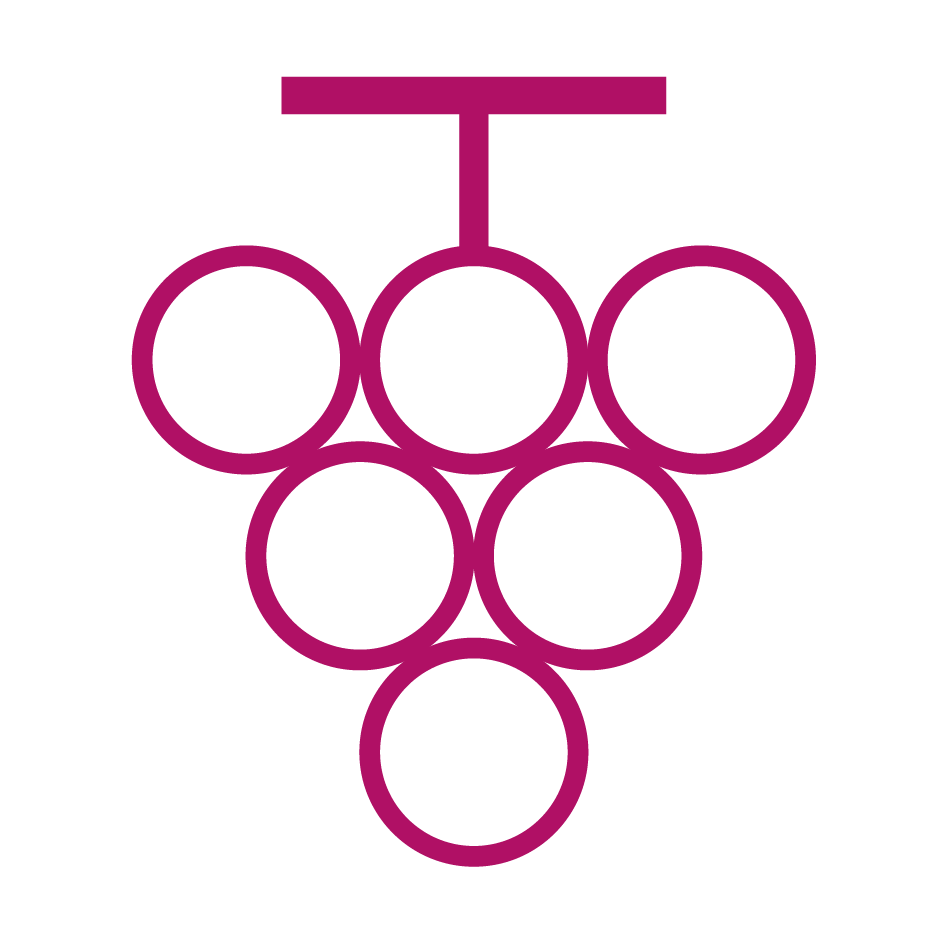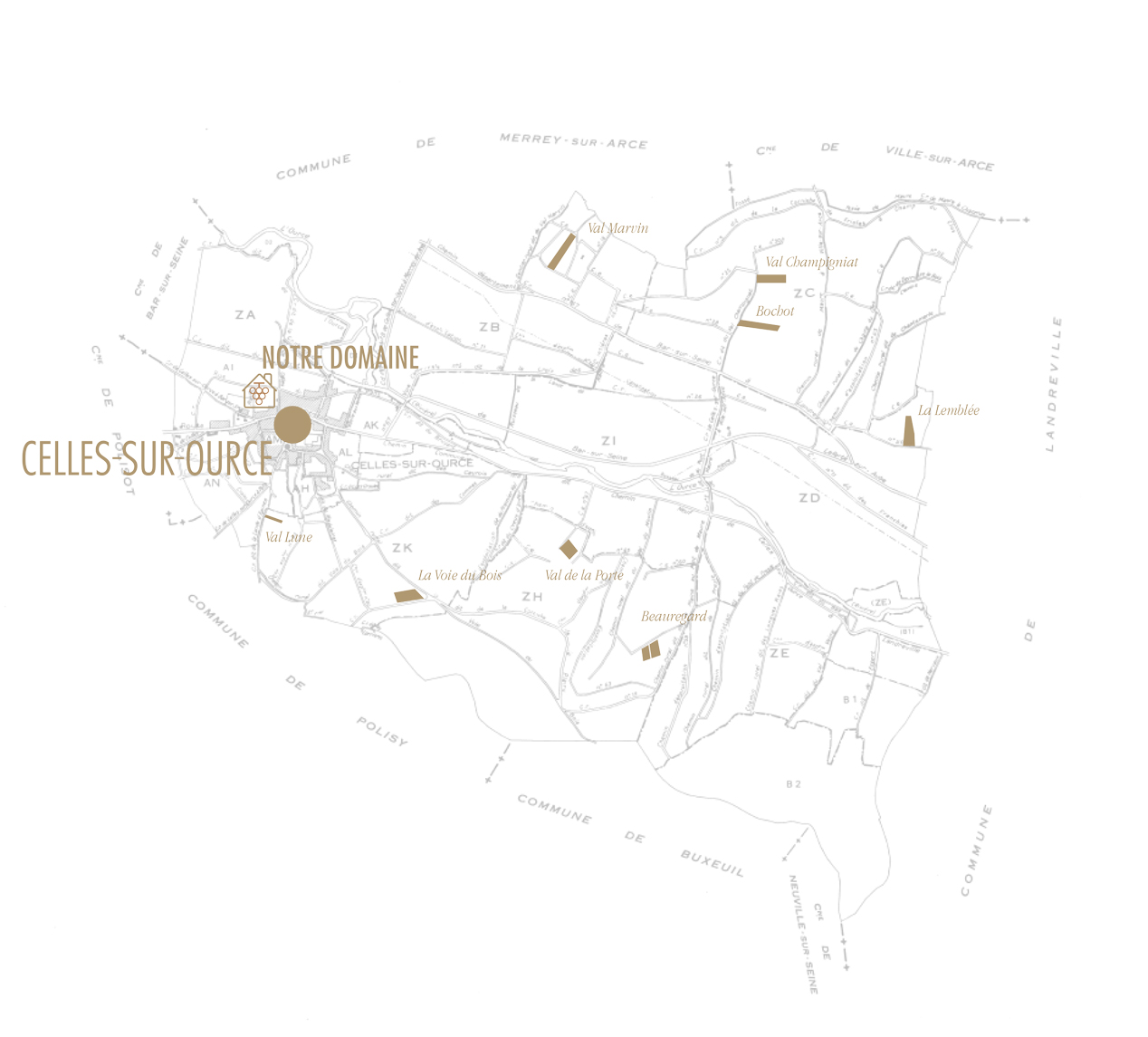 "
We are passionate about our craftsmanship and surround ourselves with a dedicated team of permanent and seasonal members, all involved and onsite.
Sensitive to the preservation of our environment, we constantly strive to question our wine-growing practices and our environmental impact. "
"

In a world where everything is accelerating, we preserve the luxury of time, patience and rigour, essential to make the vinification of a healthy grape into endless moments.
"