 Champagne Fumey Tassin & Champagne Marie tassin
"
Where history meets progress, our domain flourishes.
Driven by passion, driven by the magic of Champagne wines,
we invite you to come and discover our philosophy.
Drawing inspiration through reminiscence.
"
On the elevations of Celles sur Ource, not far from our family home, our 5 hectares vineyard extends into the heart of the Côte des Bar, a dynamic wine-growing region of Champagne.  
The Pinot Noir and Pinot Blanc Vrai grape varieties intermingle on around ten plots, to offer us the character of the region and the finesse of know-how inherited from several generations.
As a family, we take care of the cultivation of the vine until harvest, the monitoring of the wines and the development of our Champagne, all leading to the sharing of many special moments with each of our customers.
Our history is our land, our vines, our Champagne, our memories: a mixture of images, aromas, flavours and ambiance.
For the pleasure of sharing a moment, of watching or simply listening, come and discover our profession. We open our doors to you.

ORIGINALITY 
Our Champagnes are made only
from Pinot Noir & Pinot Blanc Vrai grape varieties.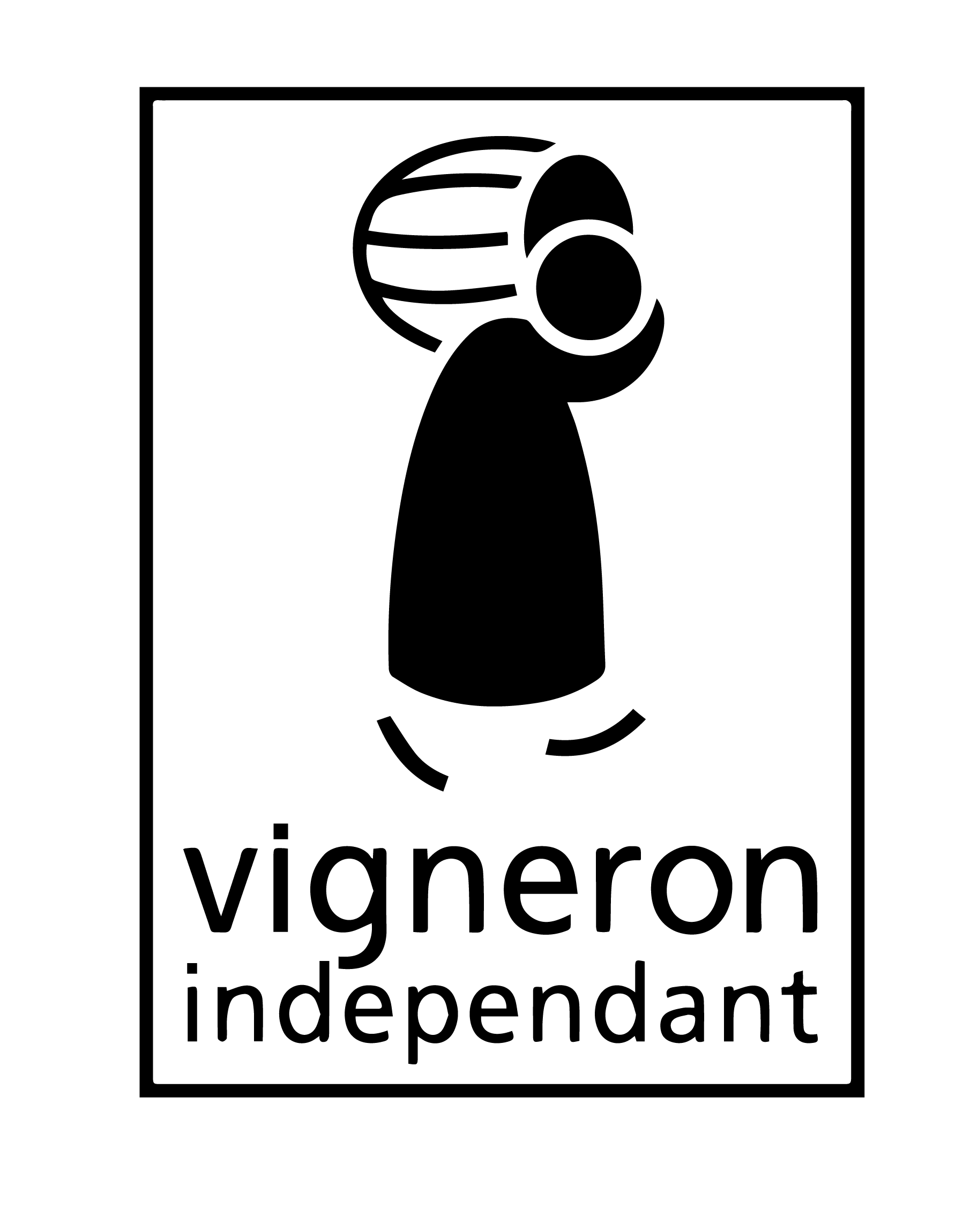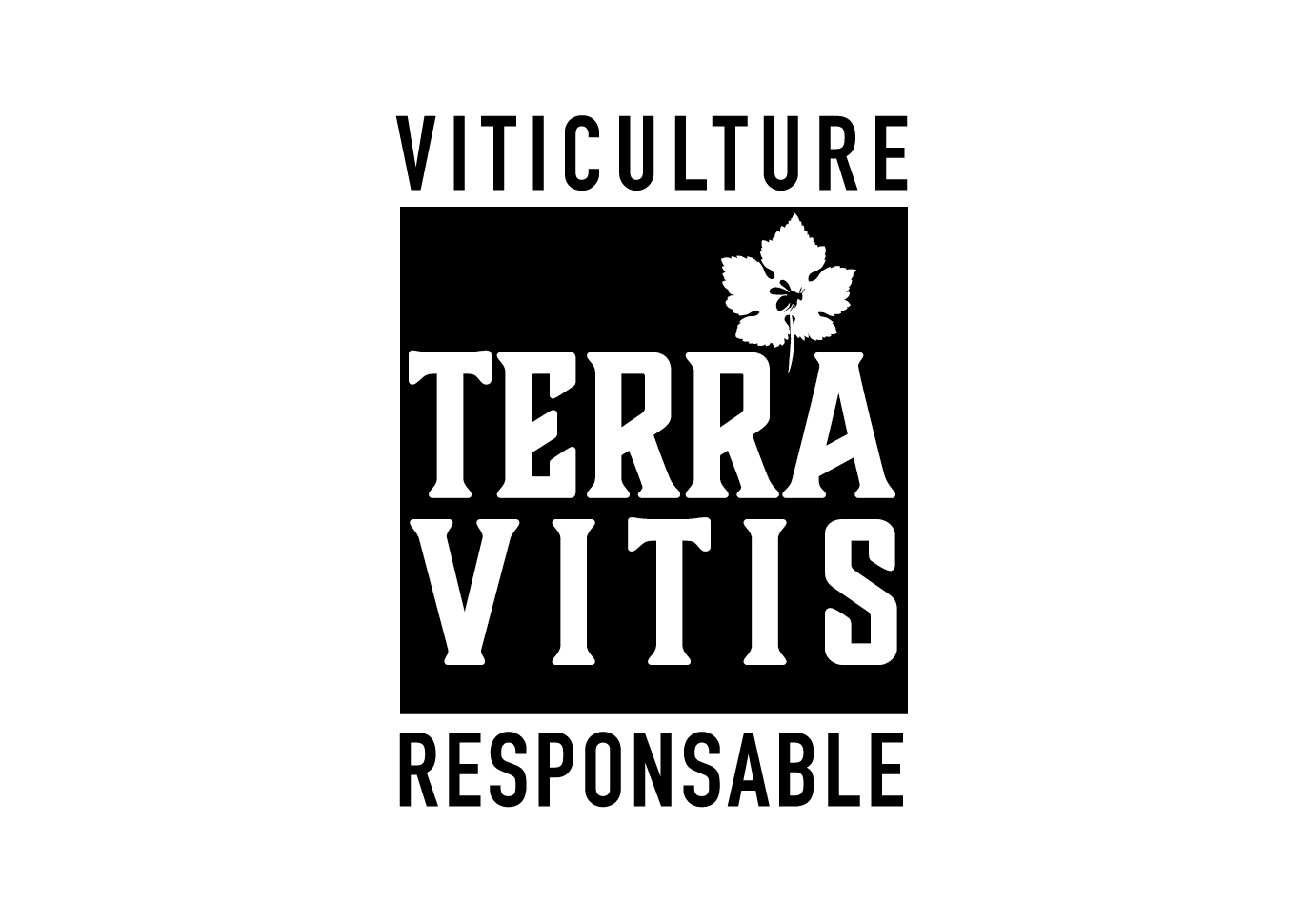 Heirs to a family that initiated producing Champagne in the Côte des Bar, we strive to maintain the memory of our predecessors while looking to the future.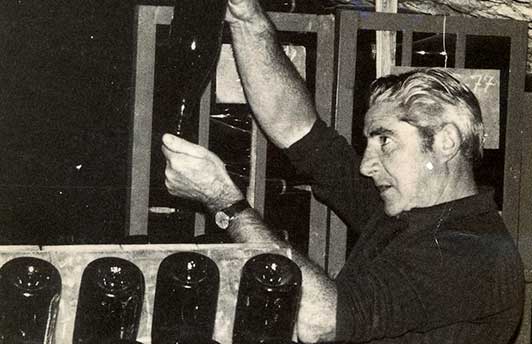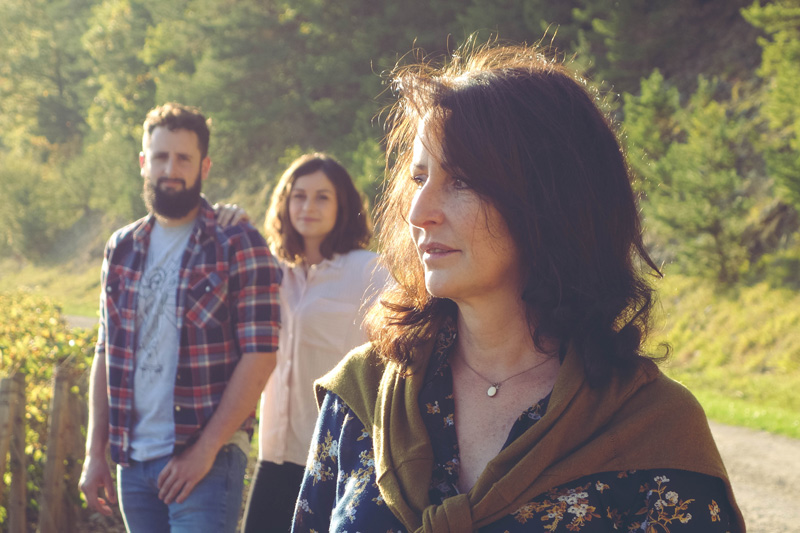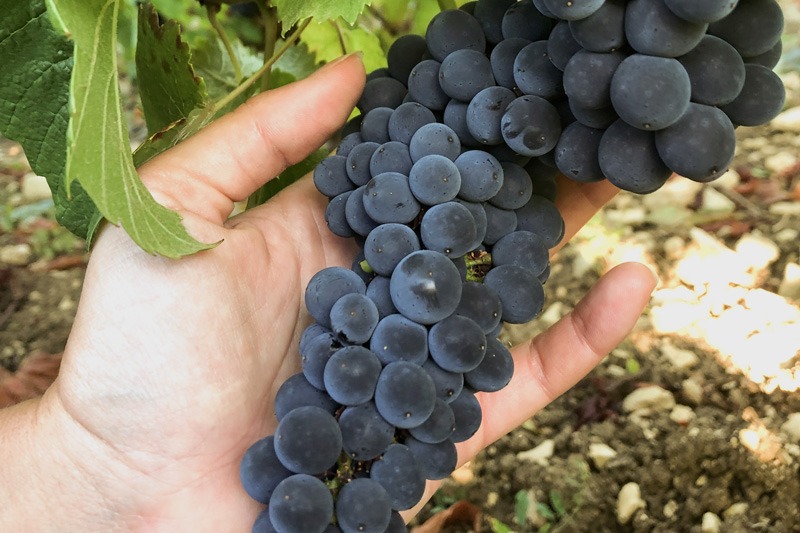 A drop of water in the ocean of the Champagne region, to better immerse yourself in our domain, let us first understand the vineyard and Champagne as a whole. 
Discover the Fumey-Tassin et Marie Tassin Champagnes
Our Champagnes, and you who bring them to life.